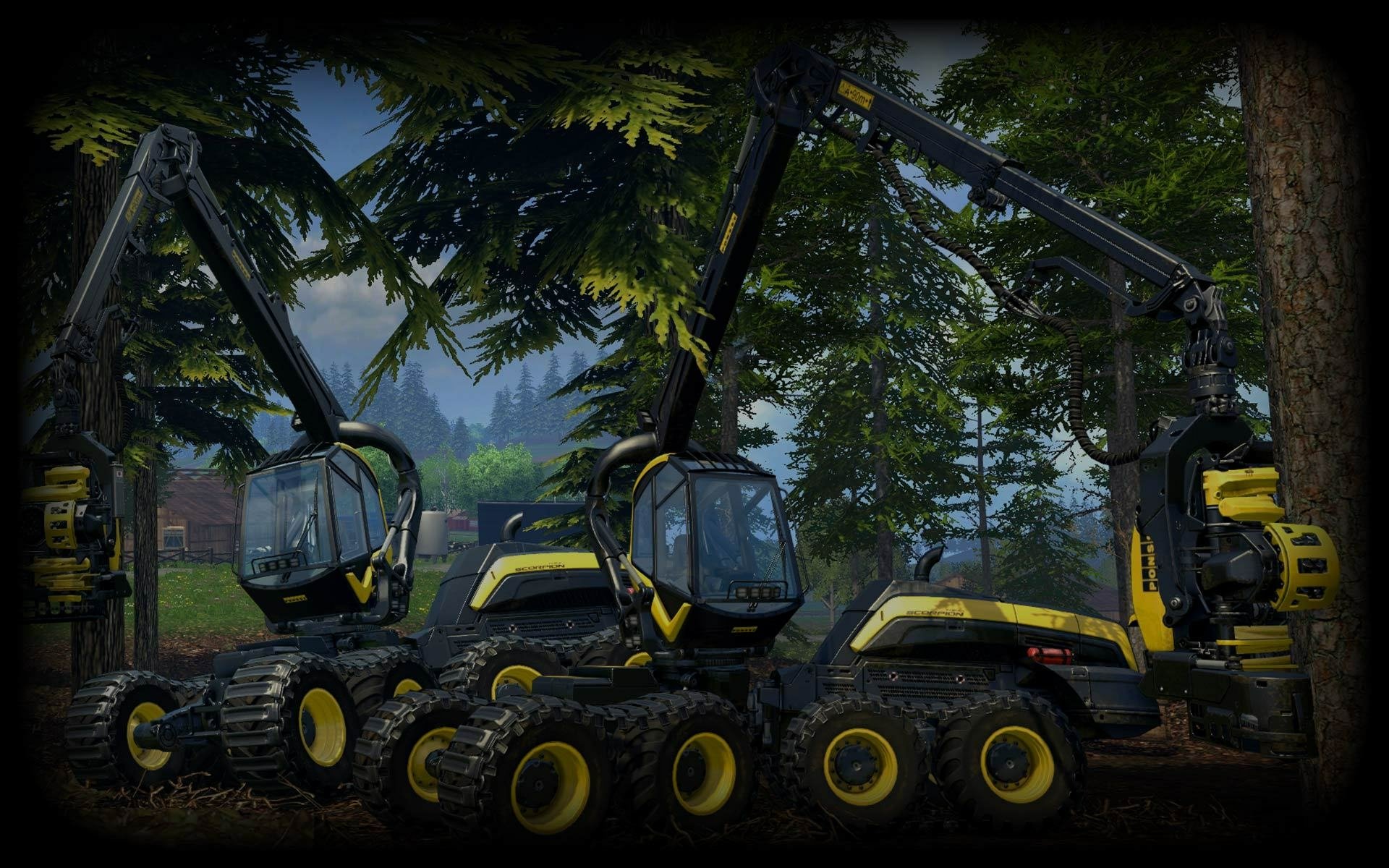 Fans of the popular Farming Simulator franchise, we have some exciting news!
Giants Software has dropped the first official cinematic trailer teaser of the upcoming Farming Simulator 22. The company has also revealed the confirmed release date for the game.
In addition to all these, the developers have also shared some exciting details about the FS22.
So, if you're interested in finding out the latest information, you should keep on reading!
Latest FS22 News – Official Cinematic Trailer Dropped!
The official FS22 cinematic trailer is out, and it's certainly a hype builder. While it's a short cinematic video, this high-budget trailer surely manages to build up the energy for the forthcoming game.
One thing everyone will agree on after seeing the trailer is how realistic the graphics look. Perhaps, this is an indication of FS22's improved performance and realism compared to its previous installments.
The trailer also drops a few glimpses of the kinds of activities and tools you can expect to see in FS22. For instance, we get to see new crops like grapes, sorghum, and olives, followed by many machinery and tools to harvest them.
In addition, the trailer shows off weather and multiplayer elements that have got the whole gaming community excited. The narrative also discloses the latest in-game brand, Mack Trucks.
It also confirms the official release date for the game, which is on 22nd November.
FS22 Exciting New Features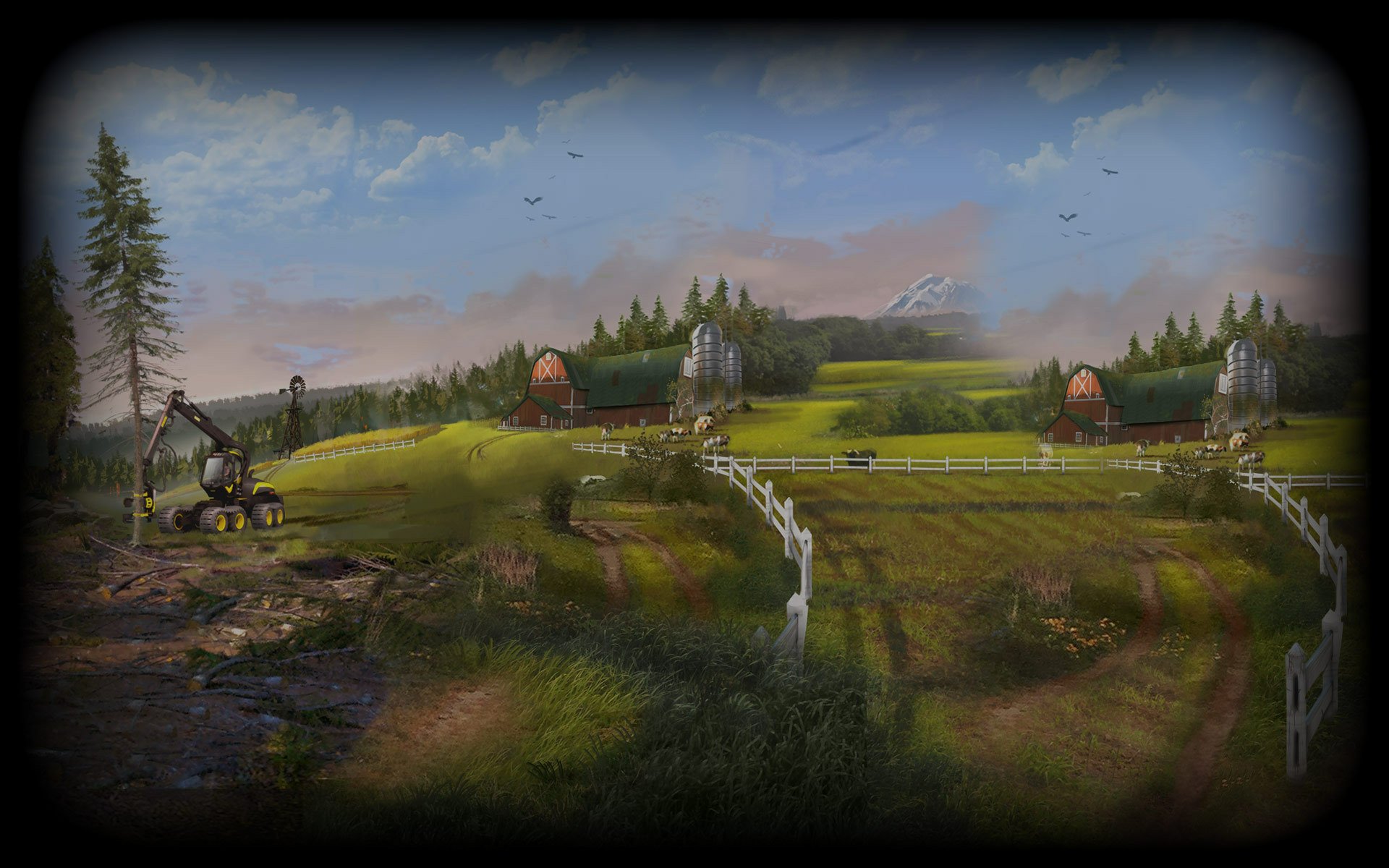 Aside from the new trailer and release date announcements, Giants Software has also revealed some exciting details about the game. For instance, the latest entry will feature new maps, crops, machines, and brands of equipment and vehicles.
Let's have a look at some of the latest additions Giants Software promises to include in the upcoming FS game.
Seasonal Cycles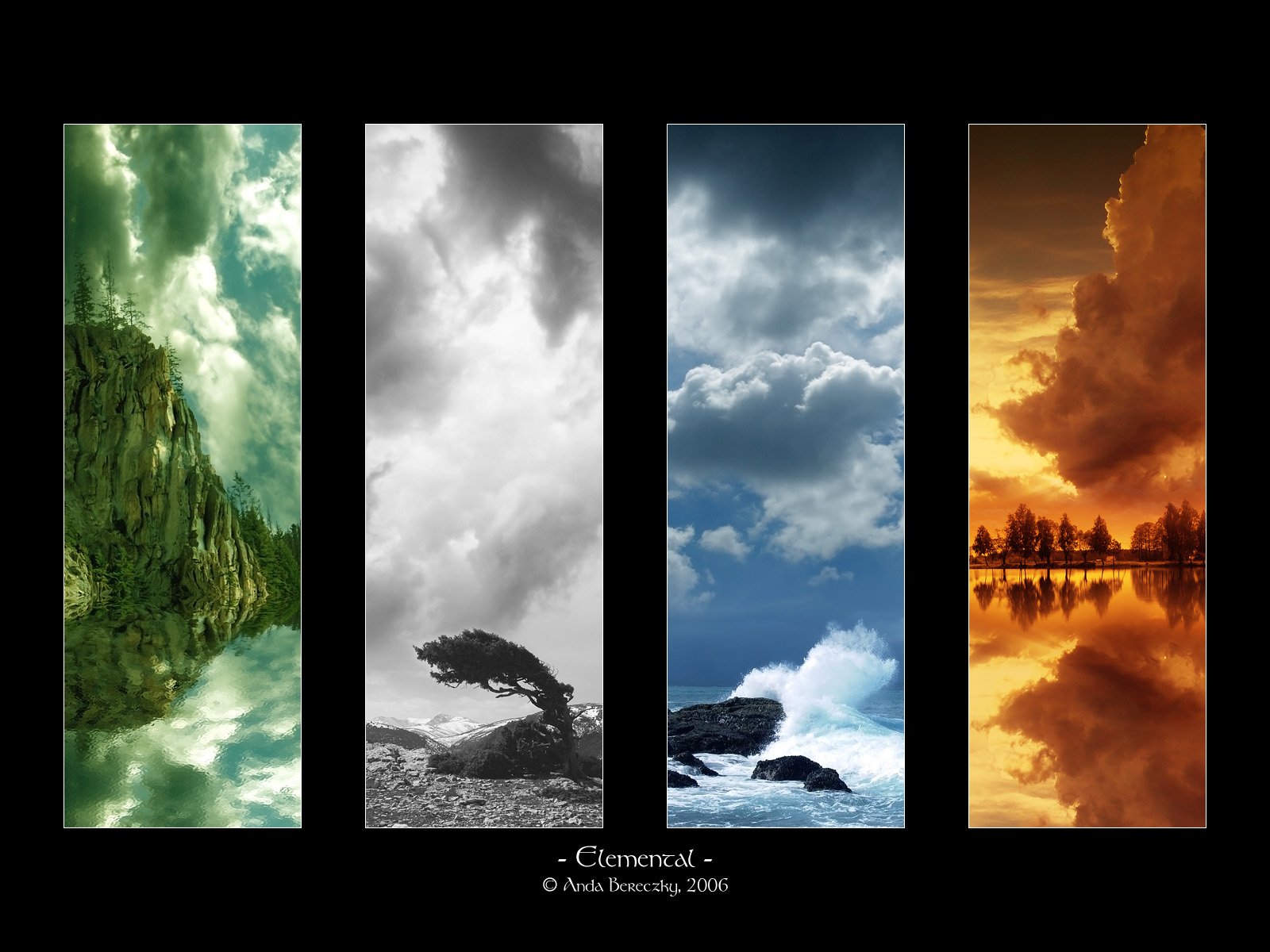 The Seasons mode is perhaps the most prominent feature to be introduced in the upcoming Farming Simulator game. Thanks to this addition, you'll experience all four seasons, making the gameplay more realistic.
Until now, players had to use mods to incorporate different seasons within FS 17 & 19. Fortunately, that will change in the new game. The inclusion of Seasonal cycles in FS22 means you no longer have to rely on a specific Seasons mod.
Visually, the game's own seasons feature will bring about many changes. If you watch the recent trailer of FS22, you'll clearly notice climate changing throughout the video. For instance, you get to see snow towards the end of the trailer.
However, in terms of mechanics, the developers are yet to give out more details. One thing has been made clear by Giants Software, though. It's that the Seasons cycle will be performing differently from the popular Seasons Mod.
New Crops
For the first time, Giants Software will also be introducing three new crops in their latest Farming Simulator game, FS22. In the upcoming Farming Simulator 22, you'll get to plant olives, grapes, and sorghum.
The addition of these new crops will also bring about different ways to perform virtual fieldwork. For instance, the series will have a vine-based crop for the first time, allowing you to plant vineyards.
According to Giants, you'll need "special equipment" to ensure the grapes remain fertilized and the soil mulched and loosened. This is perhaps an indication that a new lineup of machinery will be introduced in FS22.
There isn't much information about the new machinery and equipment. However, we do know that the game will have over 400 tools & machines from over a hundred authentic brands.
Moreover, in the new trailer, we do get to see the latest Holland Braud 9070L for harvesting grapes. In addition, it also introduces a new brand – Mack Trucks.
Production Chains
In addition to the new crops, Giants Software has also added productions chains in FS22. This means you'll now be able to deliver harvested crops to different businesses and shops for processing.
For example, you can deliver grain to a particular grain mill to make flour, which can then be sent to a bakery. Thus, by distributing the finished products to different selling points, you'll be able to create an additional revenue stream in FS22.
New Maps
The new Farming Simulator will have two new maps for you to explore. One of them is called Elmcreek, which is inspired by the Midwest region of the US.
As such, it'll have vast open spaces and large fields for building farms. In addition, it'll also feature different elements like rivers, waterfalls, a highway, and many more.
The other map will be a revamped version of the previous FS19 Alpine Expansion map called Erlengrat. These maps will also include the Production Chains feature.
Collector's Edition
Giants will also be releasing a special Collector's Edition for FS22. This limited edition will feature a bunch of extras like modding video tutorials, a USB-based beacon light, two A2 posters, and brand stickers.
Ramp It Up With Farming Simulator 22 Mods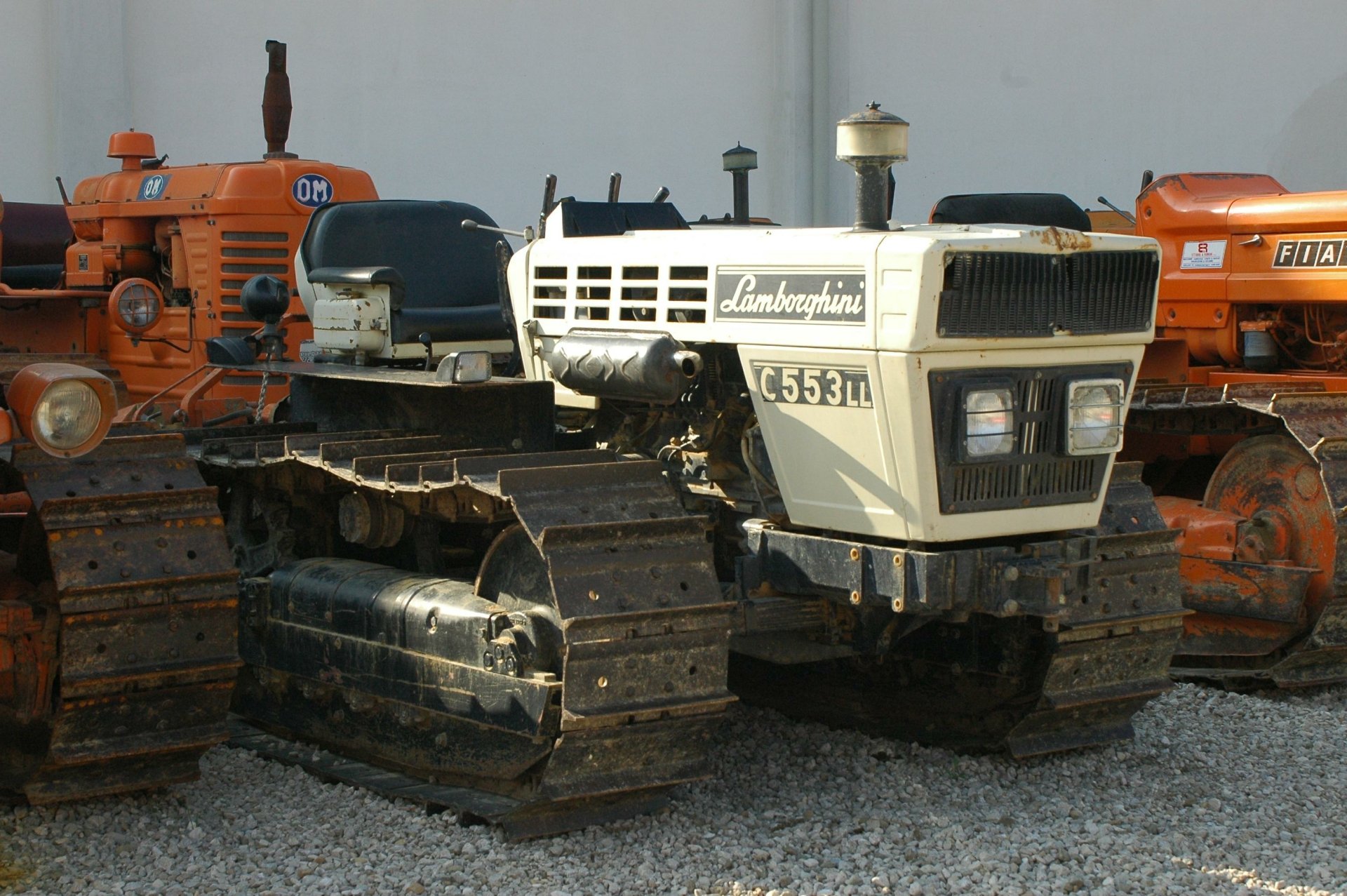 The developers in Giants Software did a commendable job by introducing features loved by gamers in every successive Farming simulator game. However, players have always relied on modding sites to take the gameplay to the next level.
From minor tweaks and bug fixes, performance optimization to complete improvements of specific functionalities, FS mods help create a more personalized farming experience.
Once the new FS title launches this November, various modding websites will start offering different Farming Simulator 22 mods. As such, you can get your hands on one of these mods for Farming Simulator 22 and experience a whole new and improved gameplay. By relying on the best modding sites, you'll be able to improve your gaming experience significantly.
Besides, FS22 supports Directx-12 API, which will improve the game's performance and immersion. This addition is also great for modders because it'll allow for the optimization of more complicated FS22 mods.